Jim Carrey has graced the big screen in various roles and genres over the years. He has been seen as a comedic genius, a dramatic powerhouse, and an all-around excellent actor who is able to adapt to each role he takes on. Whether it's a silly slapstick comedy or an intense drama, Jim Carrey is always up for the challenge. Here we take a look at some of Jim Carrey's best movies and what makes them so special.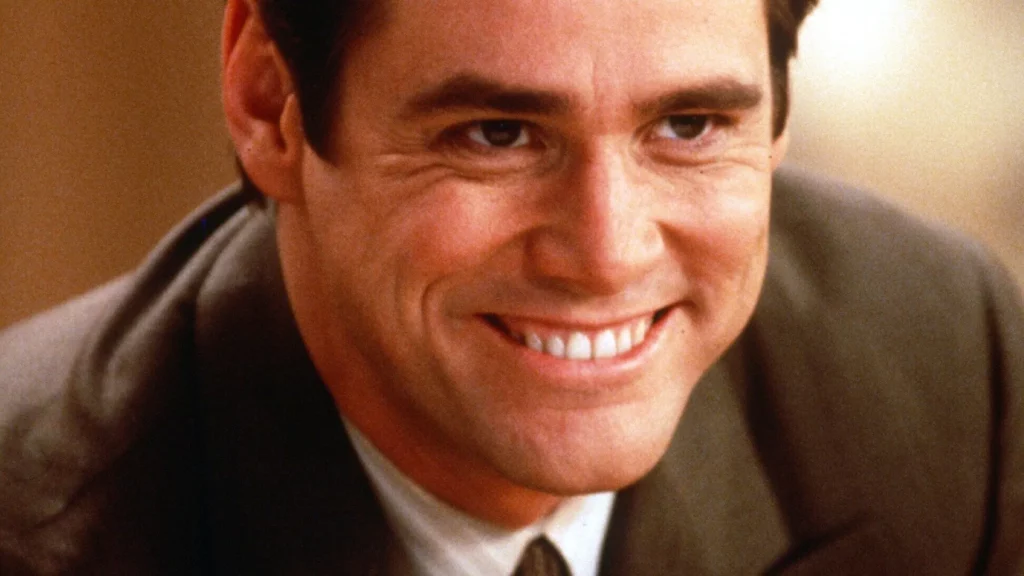 There's no better place to start than Jim Carrey's classic performance in The Mask from 1994. This movie saw Jim take on the role of Stanley Ipkiss, a mild-mannered banker who discovers a mysterious mask that gives him the power to transform into an outrageous green-faced superhero. Jim Carrey's zany performance and incredible physicality were unlike anything anyone had ever seen before, instantly making The Mask one of Jim's most iconic roles.
Jim shifted gears in 1997 with his performance in Liar Liar as Fletcher Reede, a fast-talking lawyer who is cursed with telling nothing but the truth for 24 hours. Jim's comedic timing and masterful physical comedy made this movie one of his biggest successes, and it's still regarded by many as Jim's funniest movie.
Jim's performance in The Truman Show starkly contrasted his typical comedic roles and showcased Jim's dramatic capabilities. Jim played the role of Truman Burbank, an unsuspecting man whose entire life is unknowingly being broadcast on television for all to see. Jim's portrayal of Truman made this movie one of Jim Carrey's best films, as he managed to capture the perfect mix of comedy and drama that has become synonymous with Jim Carrey movies.
In Man On The Moon, Jim again shifted gears and showed off his dramatic prowess as he took on the late comedian Andy Kaufman role. Jim's performance as Kaufman was so spot-on that it earned him a Golden Globe for Best Actor and further cemented Jim Carrey's ability to adapt to any role.
Eternal Sunshine of the Spotless Mind – 2004
Jim's performance in Eternal Sunshine of the Spotless Mind is perhaps his most underrated, but it also might be one of his best. Jim stars alongside Kate Winslet as two former lovers who have decided to erase each other from their memory with a questionable medical procedure. Jim brought an emotional depth to the character that many actors could not, and it's easy to see why this movie has become such a classic over the years.
In Bruce Almighty, Jim Carrey takes on the role of Bruce Nolan, a struggling news reporter who is given God-like powers for one week by Jim's character "God." Jim brought both comedy and heart to the role, making it one of Jim Carrey's most beloved movies.
The number of Jim Carrey movies that have become classics over the years is staggering. Each movie showcases Jim's unique ability to adapt to any role while still delivering his signature brand of comedy. From The Mask to Liar Liar, from The Truman Show to Man On The Moon, from Eternal Sunshine of the Spotless Mind to Bruce Almighty – Jim Carrey has repeatedly proven why he remains one of the most beloved actors of all time.
No matter what Jim Carrey movie you choose to watch, you can be sure that you'll be in for a wild ride with Jim at the helm. So the next time you're looking for something to watch, consider Jim Carrey – because no matter what type of movie you're in the mood for, Jim is sure not to disappoint!