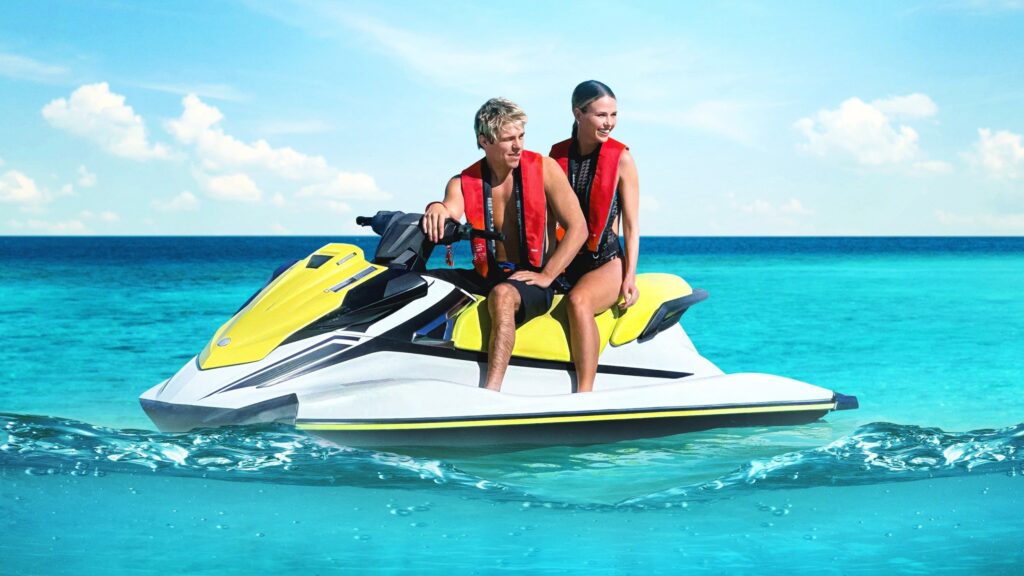 Love in the Maldives takes center stage as the latest romantic comedy gem to debut on the Hallmark Channel. Dive into the tropical allure of the Maldives as a spirited travel writer unravels the mysteries of an infamous shipwreck. Yet, amidst the azure waves and shimmering sands, she stumbles upon not just historical relics, but a dashing young man. Their ensuing connection promises viewers an enchanting escapade.
For those in Canada eager not to miss this cinematic treat, a seamless streaming experience is key. To ensure you catch every heartfelt moment, I'd personally steer you towards ExpressVPN, a trusty solution to relish the movie uninterrupted.
Step-by-Step: How to watch Love in the Maldives in Canada on Hallmark using a VPN
Select a VPN service that is optimized for streaming. We recommend ExpressVPN
Download the VPN and connect to the US server.
Log in to Hallmark.
Find Love in the Maldives and stream it no matter where you are!
Love in the Maldives Synopsis
Love in the Maldives, starring Jocelyn Hudon and Jake Manley, is a captivating romantic tale that follows the adventures of Rae Parker. As a dedicated travel writer, Rae jets off to the Maldives in search of exhilarating tales for her column. The tropical paradise, however, presents more than just scenic beauty. On her journey, whispers of a legendary shipwreck catch her ear. Teaming up with the resort's guest experience expert, they embark on a quest not only to unveil the shipwreck's secrets but also to navigate the unpredictable terrains of the heart.
Love in the Maldives Cast
Jocelyn Hudon shines as Rae: A spirited travel writer who ventures to the Maldives, aiming to unearth the mysteries of a famed shipwreck. During her stay, she crosses paths with Jared, the resort's guest expert, leading to transformative moments in her journey.
Jake Manley embodies Jared: The charismatic guest expert at the resort where Rae lodges. Their collaborative quest for the shipwreck's history deepens their bond, intertwining adventure with budding affection.
Juliana Wimbles intrigues as Jules: Specifics about her character remain enigmatic, but whispers suggest her pivotal significance in the plot.
Complementing the lead cast are notable performances by Lucy Newman-Williams portraying Debra, Patricia McKenzie stepping into the shoes of Shelley, and a talented ensemble lending depth to other integral characters.
When does Love in the Maldives premiere?
Love in the Maldives, Hallmark's latest romantic comedy offering, is all set to make its grand premiere on Saturday, April 1, 2023.
Love in the Maldives Trailer
Check out the trailer here.
Start Watching Love in the Maldives Now
Dive into a world of romance and adventure with Love in the Maldives, Hallmark's most recent romantic comedy gem. Premiering on Saturday, April 1, 2023, this heartwarming tale promises a captivating experience, offering both scenic beauty and a heartfelt love story set in the tropical paradise of the Maldives.
For viewers who want to ensure an uninterrupted and pristine viewing experience, especially those outside of the primary broadcast region, it's essential to have a reliable streaming companion. We personally recommend ExpressVPN. Not only does it guarantee a smooth stream, but it also ensures you won't miss a single moment of Rae and Jared's enchanting escapade.