Tom Cruise is one of the most iconic actors of all time. His career has spanned over four decades, and starred in dozens of blockbuster films. He is renowned for his commitment to the craft and ability to bring many characters to life on screen. Here is a list of Cruise's best movies, as decided by a panel of experts.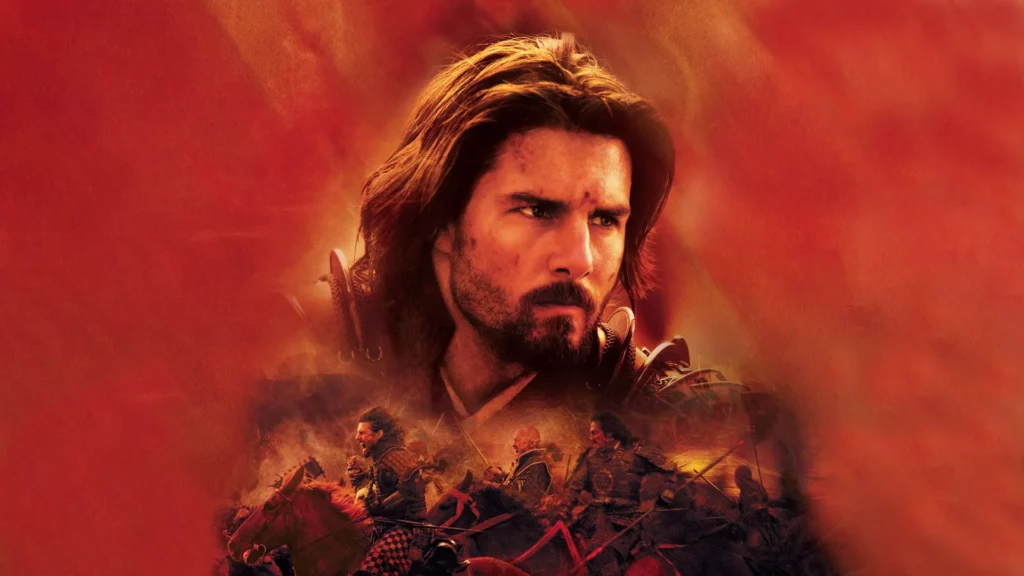 10: Top Gun (1986)
The first movie on our list is the classic Top Gun. Directed by Tony Scott, Top Gun stars Cruise as Maverick, a cocky fighter pilot. Cruise gives an electrifying performance and is perfectly cast as the cocky and arrogant hero.
9: Risky Business (1983)
Risky Business stars Cruise as Joel Goodsen, a high school student who unwittingly gets involved in a dangerous business venture. Cruise is charismatic, as with most of his early films. The film was a commercial success and was praised for its witty dialogue and Cruise's performance.
8: The Last Samurai (2003)
The Last Samurai is an epic war drama directed by Edward Zwick. Cruise plays Nathan Algren, a former Civil War soldier hired to train the Japanese army to fight against a rebellion led by samurai. Cruise gives a powerful performance and is convincing as the conflicted hero.
7: A Few Good Men (1992)
A Few Good Men is a courtroom drama directed by Rob Reiner. Cruise plays Lt. Daniel Kaffee, a naval lawyer defending two marines against a murder charge. Cruise performs well and shows off his acting chops in the courtroom.
6: Jerry Maguire (1996)
Jerry Maguire is a romantic comedy directed by Cameron Crowe. Cruise plays Jerry Maguire, a sports agent who was fired and started his firm. Cruise gives a brilliant performance and has great chemistry with co-star Renee Zellweger.
5: Magnolia (1999)
Magnolia is a drama directed by Paul Thomas Anderson. Cruise plays Frank Mackey, a motivational speaker trying to escape his troubled past. Cruise gives a powerful and emotional performance and is one of the standouts in the all-star cast.
4: Mission: Impossible (1996)
The fourth movie on our list is Mission: Impossible, the first installment in the long-running action franchise. Cruise plays Ethan Hunt, a secret agent tasked with stopping a nefarious scheme. Cruise gives an intense performance and is incredibly charismatic as the hero.
3: Rain Man (1988)
Rain Man is a drama directed by Barry Levinson. Cruise plays Charlie Babbitt, a self-centered car dealer who discovers he has an autistic brother. Cruise gives a nuanced performance and is surprisingly sympathetic as the morally ambiguous protagonist.
2: Collateral (2004)
Collateral is a crime drama directed by Michael Mann. Cruise plays Vincent, a contract killer hired to commit a series of murders in Los Angeles. Cruise is intense and menacing as the villain and gives one of the best performances of his career.
1: Minority Report (2002)
The top spot on our list goes to Minority Report, a science fiction thriller directed by Steven Spielberg. Cruise plays John Anderton, a police officer framed for a murder he didn't commit. Cruise gives an intense and captivating performance and is perfectly cast in the role.
Conclusion
Tom Cruise has had a long and successful career in Hollywood and has starred in dozens of memorable films. The movies on this list represent some of his best work, demonstrating why he is one of the most iconic actors ever.