It's hard to deny director Quentin Tarantino's impact on cinema. His unique style of filmmaking has captivated audiences for decades, and he continues to churn out inventive, original pieces that explore a wide range of topics. From his iconic Pulp Fiction to his groundbreaking Kill Bill series, Tarantino's work has become synonymous with quality, originality, and a unique take on storytelling. This article will rank the best Quentin Tarantino movies of all time based on critical reception, box office success, and cultural impact.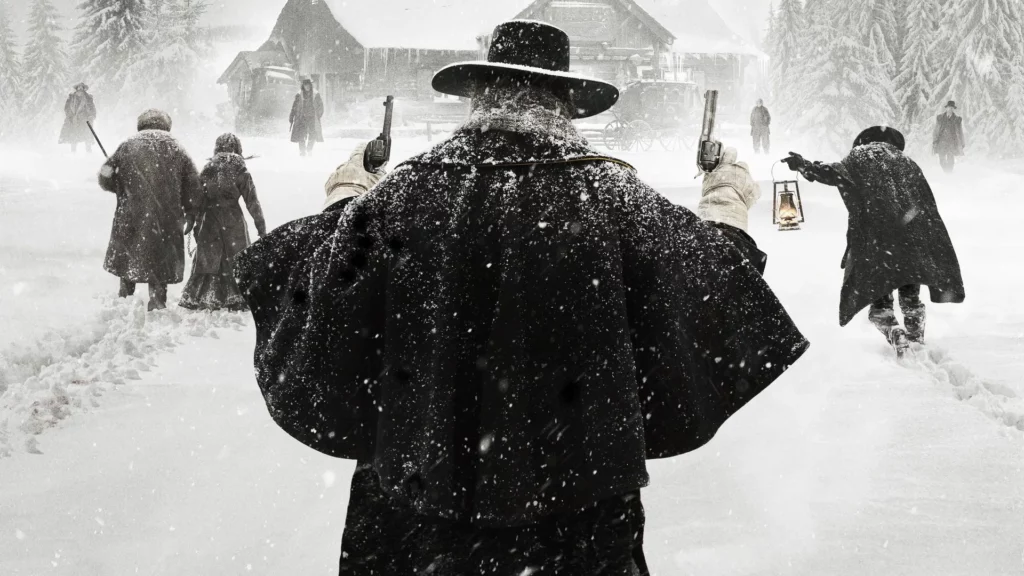 Theses Best Quentin Tarantino movies are not streaming in your country?
ExpressVPN unlocks Reelgood and all of your streaming services, giving you access to all movies and TV shows from around the world. Stream them from anywhere with a 30-day money-back trial from ExpressVPN.
Step 1: Download
Unblock Streaming with ExpressVPN (3 months free for Reelgood users!)
Step 2: Connect
Connect to a US server via ExpressVPN.
Step 3: Stream
Let ExpressVPN run in the background as you watch your movies and TV shows securely and with no throttling or bandwidth limits.
Conclusion
Quentin Tarantino has created some of the most iconic and memorable films of all time, and his unique style of filmmaking has had a major impact on the world of cinema. This list has ranked the best Quentin Tarantino movies of all time, and it's sure to be an interesting and entertaining watch for any fans of the director's work.