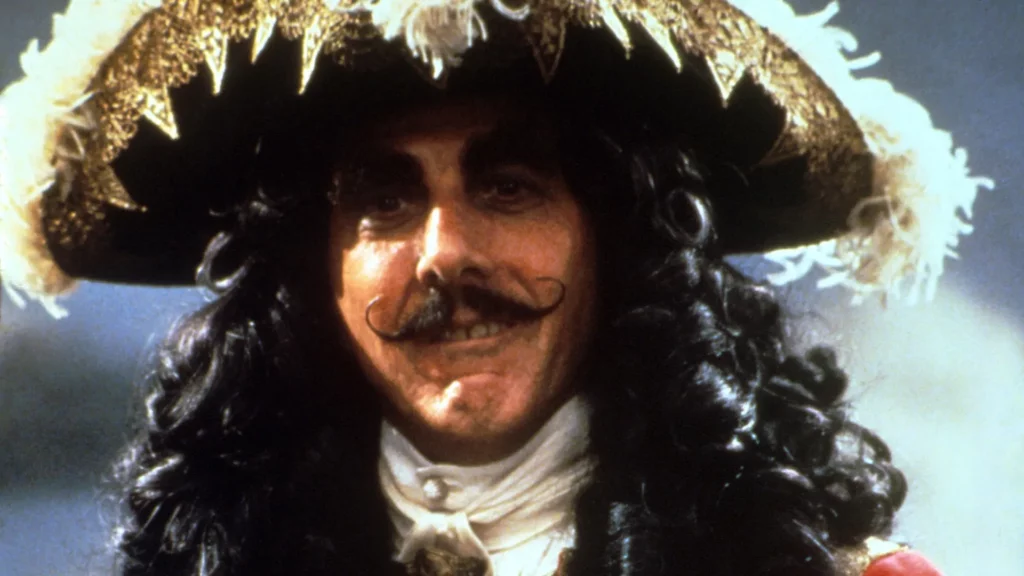 Pirate movies have long been an enduring source of entertainment, captivating the imaginations of audiences with tales of swashbuckling adventures on the high seas. From the classic black-and-white films that set the standard for pirate movies in the early days of cinema to modern adaptations that have redefined the genre, pirate movies have provided many memorable experiences. In this article, we will explore some of the most iconic pirate films ever made and examine why they remain beloved by audiences worldwide.
These Best Pirate movies are not streaming in your country?
Any of our picks not streaming in your country? ExpressVPN unlocks Reelgood and all of your streaming services, giving you access to all movies and TV shows from around the world. Stream them from anywhere with a 30-day money-back trial from ExpressVPN.
Unblock Streaming with ExpressVPN (3 months free for Reelgood users!)
Connect to a US or UK server via ExpressVPN.
Let ExpressVPN run in the background as you watch all of your movies and TV shows, securely and with no throttling or bandwidth limits.
Pirates of the Caribbean: The Curse of the Black Pearl
This 2003 blockbuster set a new benchmark for pirate movies, combining an epic story with incredible special effects and a star-studded cast. The film follows the adventures of Captain Jack Sparrow, a pirate with a mysterious past, as he seeks to rescue the kidnapped Elizabeth Swann from the cursed crew of the Black Pearl. The Curse of the Black Pearl was a box-office success, earning more than $654 million worldwide and introducing audiences to one of the most beloved characters in modern cinema.
The Goonies
This 1985 classic follows a group of misfit kids as they embark on an adventure to find the lost treasure of One-Eyed Willy. The Goonies has become an enduring favorite among fans of all ages thanks to its heartwarming story and memorable characters. The movie was also a critical success, receiving an Academy Award nomination for Best Original Score.
Treasure Island
Adapted from the novel by Robert Louis Stevenson, this 1950 adventure film is widely regarded as one of the best pirate movies ever made. Starring Robert Newton as Long John Silver and Basil Sydney as Jim Hawkins, Treasure Island is a thrilling story of pirates and buried treasure that has captivated audiences for decades. The movie was nominated for three Academy Awards and is still beloved by fans of the pirate genre.
Hook
This 1991 fantasy adventure film starring Robin Williams as Peter Pan and Dustin Hoffman as Captain Hook is an enduring favorite among fans of all ages. The movie follows an adult, Peter Pan, who must return to Neverland and confront his old nemesis, the villainous Captain Hook. The Hook is an imaginative and exciting story that has become a classic for fans of the pirate genre.
Muppet Treasure Island
This 1996 musical comedy is a beloved adaptation of Robert Louis Stevenson's novel, featuring the beloved Muppets as the characters in this swashbuckling tale. The movie follows the adventures of Jim Hawkins and his friends as they set sail in search of buried treasure. Featuring memorable songs and hilarious gags, Muppet Treasure Island is a delightful pirate movie that all ages can enjoy.
Conclusion
Pirate movies have provided audiences unforgettable experiences, from classic black-and-white films to modern adaptations that have redefined the genre. From Pirates of the Caribbean to The Goonies, these iconic pirate movies remain beloved by fans worldwide and will continue entertaining viewers for generations.