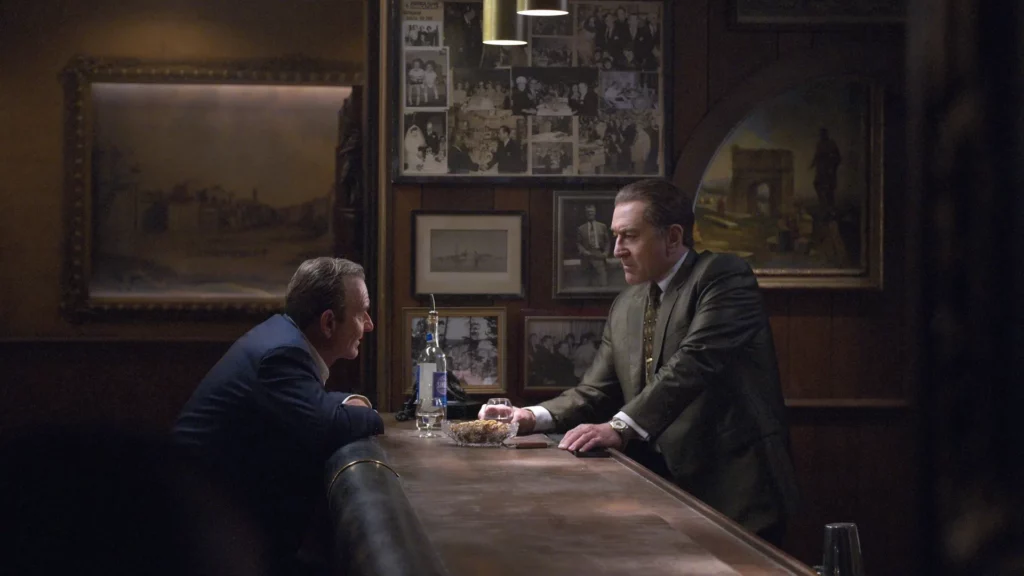 Amidst the gradual embrace of chilly days and lengthening nights, November emerges as an opportune juncture to nestle in and partake in the cinematic splendors that Netflix generously unfurls. Ranging from enduring cult classics to lauded foreign masterpieces, the tapestry of options promises a tailored delight for every palate seeking streaming gratification this November. Embark on a journey through the finest as we present the elite selection of 10 cinematic gems awaiting your viewing pleasure on Netflix throughout November 2019.
These Best movies on Netflix November 2019 are not streaming in your country?
Any of our picks not streaming in your country? ExpressVPN unlocks Reelgood and all of your streaming services, giving you access to all movies and TV shows from around the world. Stream them from anywhere with a 30-day money-back trial from ExpressVPN.
Unblock Streaming with ExpressVPN (3 months free for Reelgood users!)
Connect to a US or UK server via ExpressVPN.
Let ExpressVPN run in the background as you watch all of your movies and TV shows, securely and with no throttling or bandwidth limits.
Merely a glimpse into the captivating array, Netflix presents many incredible choices awaiting your discovery. Set aside a moment to unearth the cinematic gem that resonates with your November mood. Within its repertoire, from iconic cult classics to lauded dramatic creations, Netflix ensures an all-encompassing delight for everyone throughout this season. So grab the popcorn, get cozy, and enjoy a great movie night.