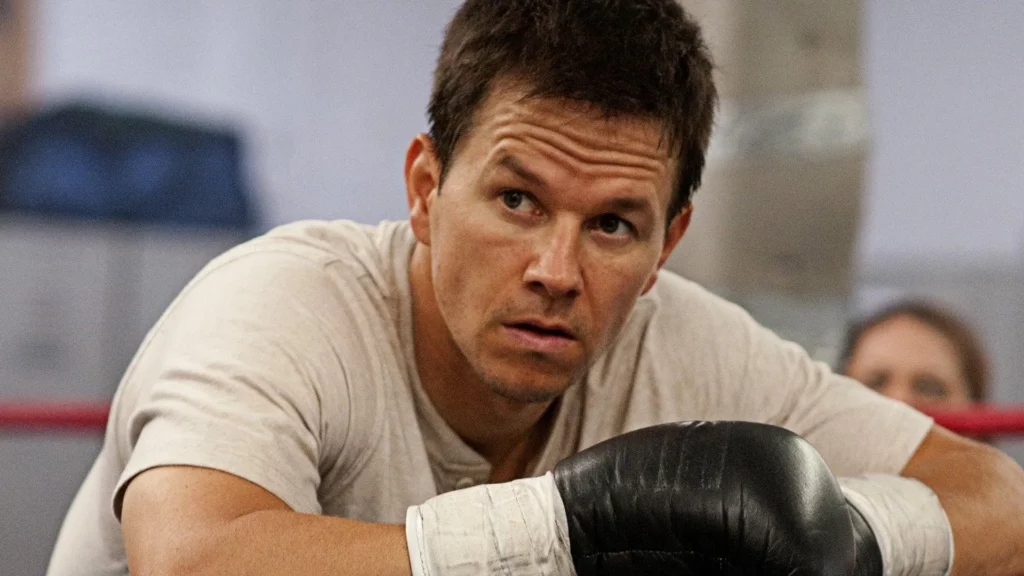 As the decade draws to a close, it is an opportune time to reflect on the past ten years and take stock of some of the finest films released in 2010. This year was full of cinematic masterpieces, from lighthearted comedies to hard-hitting dramas. This article will overview some of the best movies from 2010 – from big-budget blockbusters to low-budget indies – and explain why they remain critically acclaimed and popular today.
These Best movies from 2010 are not streaming in your country?
Any of our picks not streaming in your country? ExpressVPN unlocks Reelgood and all of your streaming services, giving you access to all movies and TV shows from around the world. Stream them from anywhere with a 30-day money-back trial from ExpressVPN.
Unblock Streaming with ExpressVPN (3 months free for Reelgood users!)
Connect to a US or UK server via ExpressVPN.
Let ExpressVPN run in the background as you watch all of your movies and TV shows, securely and with no throttling or bandwidth limits.
The Blockbusters
The year began with a bang as two major franchises released sequels that captivated audiences worldwide. In May, Iron Man 2 hit cinemas with Robert Downey Jr. reprising his role as billionaire playboy Tony Stark. The sequel was acclaimed by critics and fans, with its action-packed story, witty dialogue, and great performances from its ensemble cast. A few months later, in July, Christopher Nolan's Inception took audiences by storm with its mind-bending plot and stunning visuals. Both films were box office successes, with Iron Man 2 grossing over $623 million worldwide and Inception grossing over $828 million worldwide.
The Indies
While big-budget blockbusters dominated theaters throughout 2010, plenty of smaller films also made their mark on cinema screens worldwide. The low-budget indie drama Winter's Bone was met with critical acclaim when released in June, earning four Academy Award nominations, including Best Picture. The film follows young Ree Dolly (played by Jennifer Lawrence) as she embarks on a quest to find her missing father in rural Missouri. Similarly, Darren Aronofsky's Black Swan earned five Academy Award nominations, including Best Picture, for its intense psychological thriller about a ballerina (Natalie Portman) whose obsession with perfection leads her down a dark path.
The Comedies
2010 also saw plenty of great comedies hit screens throughout the year, many of which remain popular today. The romantic comedy Easy A stars Emma Stone as Olive Penderghast, a high school student who uses gossip and lies to her advantage to become popular at school. The film earned positive reviews for its sharp script and Stone's performance – she would go on to win numerous awards for her role in Easy A that year. Meanwhile, Ben Stiller's hit comedy Night at the Museum: Battle of the Smithsonian followed museum night guard Larry Daley (Stiller) as he battles against an ancient Egyptian pharaoh who has come to life in Washington D.C.'s Smithsonian Institute. The film received mixed reviews but was still a box office success, grossing over $413 million worldwide.
The Dramas
While comedies may have been popular at the box office that year, plenty of serious dramas captivated audiences. For example, David Fincher's The Social Network told the story of Mark Zuckerberg (Jesse Eisenberg) and his rise to becoming one of the most powerful people in tech by creating Facebook in 2004; it earned eight Oscar nominations, including Best Picture but lost out to Tom Hooper's The King's Speech at the 83rd Academy Awards ceremony that year. Meanwhile, David O Russell's The Fighter told the true story of underdog boxer Micky Ward (Mark Wahlberg), who went on to win two world titles after overcoming personal struggles; it was nominated for seven Oscars, including Best Picture but lost out again to The King's Speech at this ceremony too!
Conclusion
2010 was an incredible year for film, from big-budget blockbusters like Iron Man 2 and Inception to low-budget indies like Winter's Bone and Black Swan – not forgetting comedies like Easy A and Night at the Museum: Battle of Smithsonian or dramas like The Social Network or The Fighter – there was something for everyone! While these films may have been released nearly ten years ago, their impact remains strong today; fans worldwide still belove them, and they will continue to be enjoyed by generations for years to come!