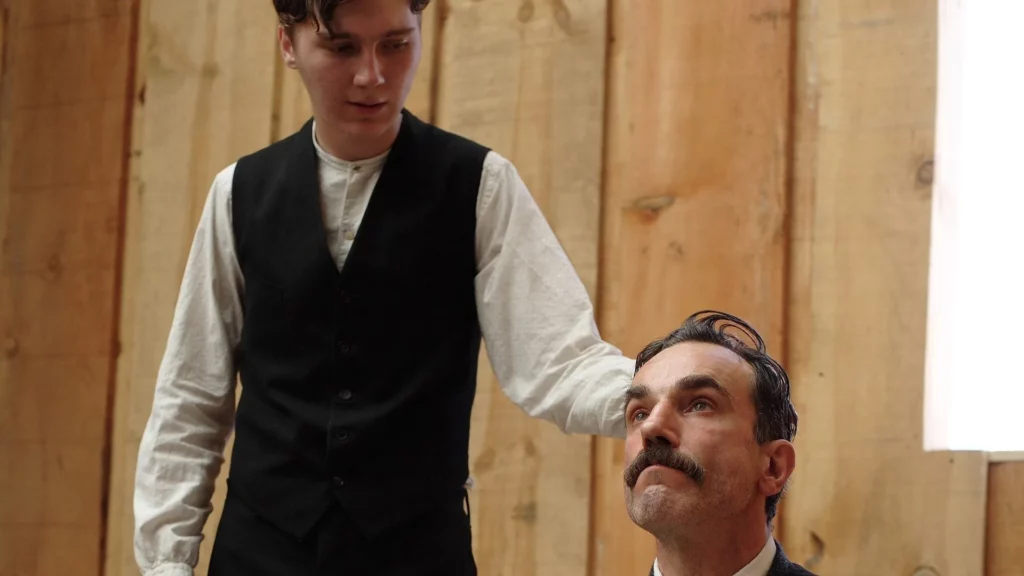 The Aughts, a term referring to the decade between 2000 and 2010, was a time of cinematic innovation. The films of the aughts pushed boundaries and challenged traditional notions of storytelling, creating a new era of filmmaking. As a result, the aughts saw some of the most beloved movies, from poignant dramas to hilarious comedies. This article will explore some of the best movies from 2000 to 2010, highlighting their unique contributions to the cinematic landscape.
These Best movies 2000 to 2010 are not streaming in your country?
Any of our picks not streaming in your country? ExpressVPN unlocks Reelgood and all of your streaming services, giving you access to all movies and TV shows from around the world. Stream them from anywhere with a 30-day money-back trial from ExpressVPN.
Unblock Streaming with ExpressVPN (3 months free for Reelgood users!)
Connect to a US or UK server via ExpressVPN.
Let ExpressVPN run in the background as you watch all of your movies and TV shows, securely and with no throttling or bandwidth limits.
A Decade of Innovation
The aughts were a decade marked by creative risk-taking and experimentation in filmmaking. Directors such as Christopher Nolan, Paul Thomas Anderson, and Wes Anderson pushed the boundaries of traditional storytelling, creating complex stories that explored themes such as morality and identity. Visual effects also saw immense advancements during this decade, with films like Avatar (2009) showcasing groundbreaking CGI technology. All in all, the Aughts was an incredibly innovative era for cinema.
The Best Dramas
The aughts saw some truly great dramas that explored complex themes and emotions. In particular, many filmmakers focused on exploring morality and its role in our lives. The Coen Brothers' No Country for Old Men (2007) is an excellent example of this trend; it tells the story of an aging sheriff attempting to catch an enigmatic criminal while grappling with his morality. Other notable dramas from this decade include The Lord of the Rings trilogy (2001-2003), The Departed (2006), and There Will Be Blood (2007). All three films are masterpieces that delve into difficult topics such as greed and power with gripping performances and stunning cinematography.
The Best Comedies
Though dramas were prevalent during this decade, comedies were also popular among moviegoers. Films such as Mean Girls (2004) and Anchorman: The Legend of Ron Burgundy (2004) are popular today due to their sharp wit and memorable characters. Also worth mentioning is Judd Apatow's Knocked Up (2007), which uses humor to explore themes such as parenthood and commitment in an honest yet funny way. These comedies are timeless classics that resonate with viewers today due to their hilarious writing and performances.
The Best Animated Movies
The animation was incredibly popular during the aughts, with Pixar leading the charge with classics such as Finding Nemo (2003), The Incredibles (2004), Ratatouille (2007), Up (2009), and Toy Story 3 (2010). These films were revolutionary for their time due to their emotionally resonant stories and stunning visuals; they are now considered some of the greatest animated movies ever made. Other notable animated movies from this decade include Howl's Moving Castle (2004) from Studio Ghibli and Shrek 2 (2004).
Conclusion
Overall, the Aughts was an incredible decade for cinema that saw many innovative films being released across multiple genres. From heartfelt dramas to hilarious comedies, there was something for everyone in this era of filmmaking. Although these movies may have been released over ten years ago, they remain relevant today due to their timeless stories and characters.