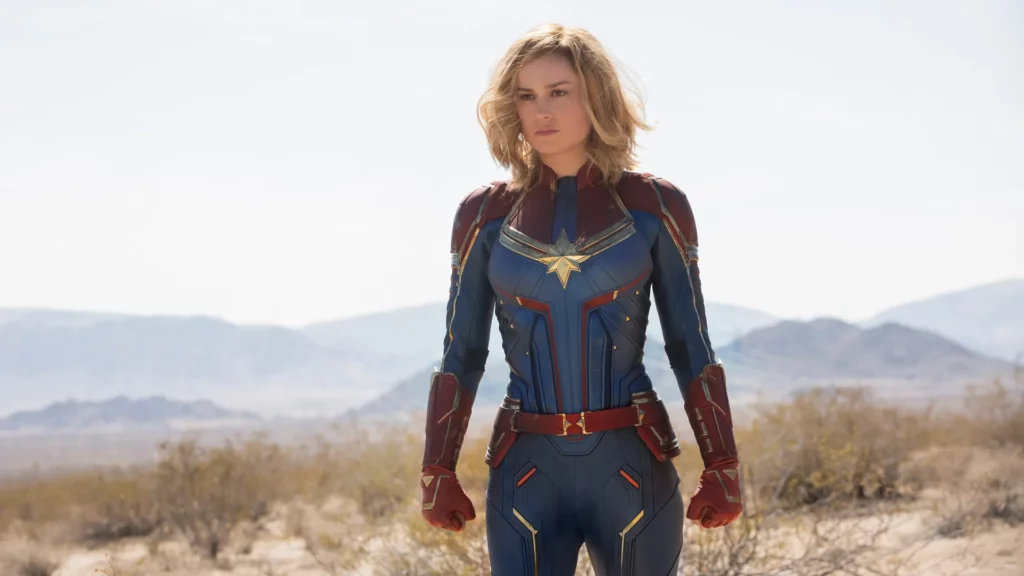 The Marvel Cinematic Universe (MCU) has become one of the most successful and beloved movie franchises ever, with over 20 films released since 2008. However, deciding which films are the best can be difficult with such a vast catalog of films. Fortunately, critics have gathered their perspectives on the best MCU movies.
These Best Mcu movies are not streaming in your country?
Any of our picks not streaming in your country? ExpressVPN unlocks Reelgood and all of your streaming services, giving you access to all movies and TV shows from around the world. Stream them from anywhere with a 30-day money-back trial from ExpressVPN.
Unblock Streaming with ExpressVPN (3 months free for Reelgood users!)
Connect to a US or UK server via ExpressVPN.
Let ExpressVPN run in the background as you watch all of your movies and TV shows, securely and with no throttling or bandwidth limits.
The Criteria for Determining The Best MCU Movies
There are many ways to determine which MCU movies are the best. Critics generally consider the plot, characters, cinematography, soundtrack, editing, and special effects when determining what makes a good movie. Additionally, they consider the film's impact on audiences and how viewers have received it.
The Top 10 Best MCU Movies According to Critics
Conclusion
The Marvel Cinematic Universe has produced incredible films over the years that have captivated audiences worldwide with their compelling stories, iconic characters, stunning visuals, thrilling action sequences, and emotional depth. Critics have weighed in on which ones they believe are the best MCU movies according to their criteria; these ten films are widely considered among the greatest superhero films ever made!