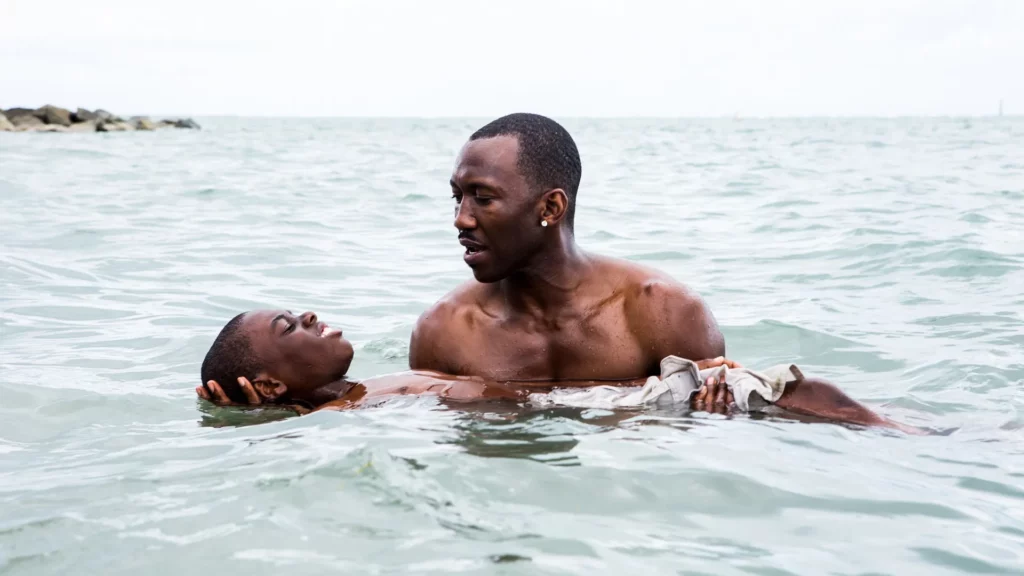 Since the turn of the millennium, there has been a surge in man movies – films that explore the complexities of masculinity and male relationships. From coming-of-age stories to buddy comedies to action thrillers, these films have captivated audiences and sparked important conversations about gender roles and toxic masculinity. This guide looks at some of the best man movies released in the last decade.
These Best Man movies are not streaming in your country?
Any of our picks not streaming in your country? ExpressVPN unlocks Reelgood and all of your streaming services, giving you access to all movies and TV shows from around the world. Stream them from anywhere with a 30-day money-back trial from ExpressVPN.
Unblock Streaming with ExpressVPN (3 months free for Reelgood users!)
Connect to a US or UK server via ExpressVPN.
Let ExpressVPN run in the background as you watch all of your movies and TV shows, securely and with no throttling or bandwidth limits.
One of the most victorious comedies of all time, The Hangover follows a quartet of friends as they launch a raucous bachelor party in Las Vegas. Featuring Bradley Cooper, Ed Helms, Zach Galifianakis, and Justin Bartha, The Hangover is an uproarious comedy that captures the pith of male camaraderie and imprudence. The film also features an iconic performance from Mike Tyson as himself.
Based on Jordan Belfort's memoirs, The Wolf of Wall Street is an unhinged black comedy about Wall Street greed. Under the guidance of Martin Scorsese and featuring Leonardo DiCaprio as Belfort, this film tracks Belfort's journey from prosperity to poverty in New York City's fiscal realm. With its exaggerated performances and imprudent behavior, The Wolf of Wall Street is a thrilling adventure that captures what it means to be a man pursuing wealth and influence.
Clint Eastwood's American Sniper follows Navy SEAL Chris Kyle (Bradley Cooper) as he embarks on successive tours in Iraq during Operation Iraqi Freedom. A contemplation on obligation and abnegation, American Sniper is an unsparing study of war through a single soldier's experience. With its simple delineation of violence and post-traumatic stress disorder (PTSD), American Sniper is one of the mightiest war films ever created.
The Kingsman series, helmed by Matthew Vaughn, consists of two action spy comedies: The Secret Service (2015) and Kingsman: The Golden Circle (2017). Starring Taron Egerton as Gary "Eggsy" Unwin, the films depict Eggsy's enlistment in a clandestine spy organization known as the Kingsmen to protect the world from many threats. These movies boast thrilling action sequences and comical satire that lampoons conventional espionage tropes while delving into concepts such as loyalty and integrity among men.
Moonlight is an Oscar-winning drama directed by Barry Jenkins that tells the story of Chiron, a young African American boy growing up in Miami with his drug-addicted mother (Naomie Harris). Told over three chapters – Little (Alex Hibbert), Chiron (Ashton Sanders), and Black (Trevante Rhodes) – Moonlight explores Chiron's journey to finding his identity as he navigates his sexuality in an unforgiving world that does not understand him or accept him for who he is. A profoundly moving film about human connection, Moonlight is one of the best man movies ever made.
Conclusion
This guide has just scratched the surface when it comes to exploring some of the best man movies from this past decade – there are many more out there worth checking out! From raunchy comedies to searing dramas to thrilling action flicks – these films have something for everyone who loves great storytelling about men and masculinity.