The supernatural has long fascinated people from all walks of life, with ghost stories and occult tales being a central theme in various cultures for centuries. The horror genre, in particular, has integrated these elements into modern cinema, creating some of the most chilling, entertaining, and thought-provoking movies ever. This article will explore the most chilling ghost movies that will haunt you and what makes them so special.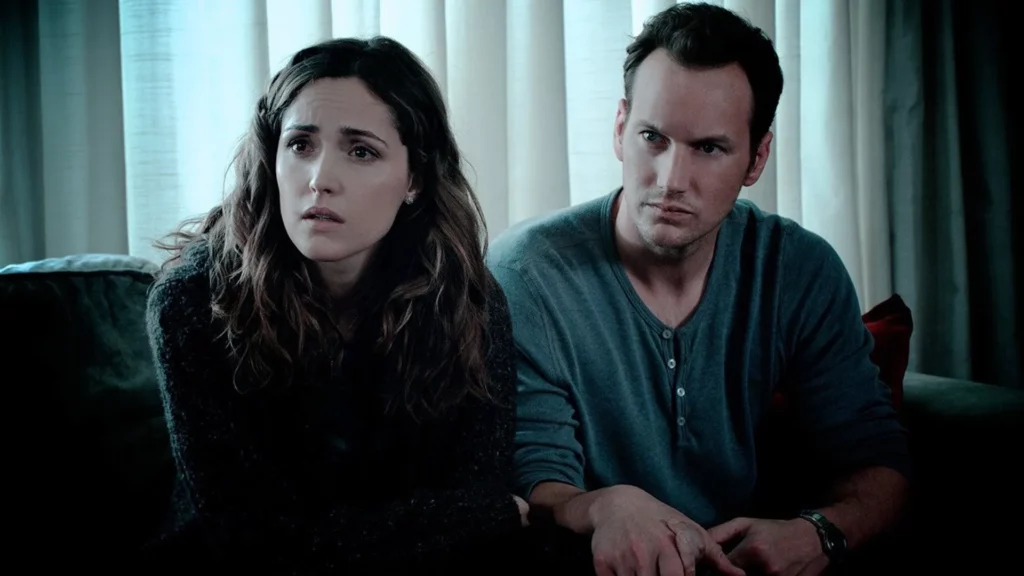 The Shining
One of the most iconic ghost movies ever is Stanley Kubrick's The Shining. This classic horror film follows a troubled family residing in an isolated, haunted hotel. The film is based on a novel by Stephen King and features one of the most terrifying performances by Jack Nicholson. The Shining is a masterpiece that combines psychological horror and supernatural elements, creating a film that is both thought-provoking and haunting.

The Sixth Sense
M. Night Shyamalan's The Sixth Sense is one of the most successful ghost movies ever. This film tells the story of a young boy who can see and communicate with the dead. Bruce Willis stars as the boy's psychologist, trying to help him cope with his powers. The Sixth Sense is a masterfully crafted film that combines horror and drama with a unique twist. The film is chilling and thought-provoking and will leave you lingering unease long after it ends.

The Changeling
The Changeling is a classic ghost movie from the 1980s. The film centers around a grieving father who moves into a haunted house in an attempt to get away from his sorrow. The Changeling is a spine-tingling horror movie featuring some of cinematic history's most intense and frightening scenes. The film combines elements of mystery and horror with a deep emotional core, creating a haunting and touching film.

The Others
The Others is a modern ghost movie directed by Alejandro Amenábar. This film follows a woman and her two children moving into a haunted house in the English countryside. The Others is an atmospheric horror movie that blends classic ghost story elements with modern filmmaking techniques. The film is beautiful and terrifying and will leave you unsettled and mesmerized.

Insidious
Insidious is a popular horror franchise created by James Wan. The first film follows a family as they move into a haunted house and must confront the terrifying spirits that inhabit it. Insidious is a unique horror movie that combines traditional ghost stories with dark comedy, creating a creepy and entertaining film. The franchise has spawned numerous sequels and spin-offs, cementing its place as one of the most popular ghost movie franchises ever.
Conclusion
Ghost movies have been a staple of the horror genre for decades, and it's easy to see why. These films combine horror and suspense with supernatural elements, creating an atmosphere of fear and unease that will stay with you for days after you've watched them. The movies listed above are some of the most chilling and haunting ghost movies of all time, and if you're looking for a truly terrifying experience, these are the films you should watch.