Nothing screams summer quite like a classic basketball movie. With the NBA season officially in full swing and summer just around the corner, what better way to get in the spirit than to watch a few of these timeless classics? Here's our list of ten basketball movies you should check out this summer.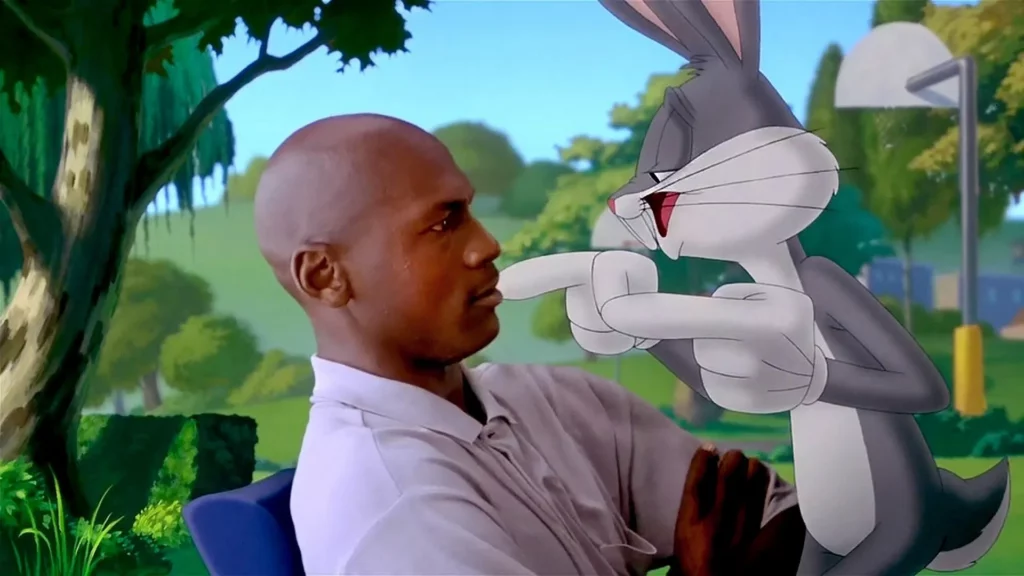 This classic starring Michael Jordan is a must-watch for any sports fan. In this animated/live-action hybrid, Michael teams up with Looney Tunes characters—including Bugs Bunny and Daffy Duck—to take down an alien basketball team and save planet Earth from certain doom. It's hilarious, exciting, and features some great basketball action.
This Spike Lee joint is a drama that stars Denzel Washington as a father trying to convince his son, played by then-rising star Ray Allen, to sign with Big State University instead of choosing an NBA career immediately out of high school. It's a fantastic movie for any fan of the sport who also appreciates great acting and writing.
Another classic sports drama, Hoosiers stars Gene Hackman as a struggling basketball coach who tries to turn around the fortunes of a small-town high school team. It's an inspirational story that will make any basketball fan stand up and cheer.
4. White Men Can't Jump (1992)
This classic stars Woody Harrelson and Wesley Snipes as two streetball hustlers looking for the next big game—and the big winnings that come with it. It also features Rosie Perez in a great performance as Harrelson's long-suffering but loyal girlfriend.
This family comedy stars Kevin Bacon as a college basketball coach who goes to Africa in search of a great player for his team—which is facing elimination from the NCAA tournament. It's a fun movie with some good laughs and plenty of heartwarming moments too.
Based on true events, this film stars Josh Lucas as a coach of the NCAA's first all-black basketball team in the 1960s. It's an inspiring story about overcoming adversity and succeeding against all odds.
This inspiring drama stars Samuel L. Jackson as a high school basketball coach who takes his inner city team to unprecedented heights—and teaches them valuable lessons along the way. It features some great performances from its young cast members, including Channing Tatum and Robert Ri'chard, and is definitely worth checking out.
Starring Will Ferrell as a fictional 1970s basketball star, this comedy is hilarious and surprisingly heartfelt. It also features some great cameos from real-life NBA stars such as Andre Benjamin and Paul Pierce, who help to make the movie an absolute must-watch for any fan of the sport.
This drama stars Nick Nolte as a college coach trying to win games at all costs—including making some dubious deals with recruits. It's a great movie that shows how far someone can be willing to go to win and how easy it is to get caught up in the game.
10. The Fish That Saved Pittsburgh (1979)
A fun twist on traditional sports dramas, this cult classic stars James Bond actor Julius W. Harris as a basketball coach who turns his team around by recruiting a group of astrologically gifted players—including one played by future NBA All-Star Moses Malone!
In conclusion, basketball fans have no shortage of great movies to choose from! Whether you're looking for a serious drama or an inspirational family comedy, there's something for everyone on this list. So grab some popcorn and get ready to enjoy these classic basketball movies—all available to stream on Reelgood.com!