When we think of barbie movies, it's hard not to feel nostalgic. For many generations, these classic animated films have brought the iconic doll to life in a way that no other toy or merchandise could. From Barbie in The Nutcracker to Barbie as Rapunzel, barbie movies have delighted children (and adults) since 2001.
So just, why are barbie movies so special? Let's examine what makes these timeless films so popular and enduring.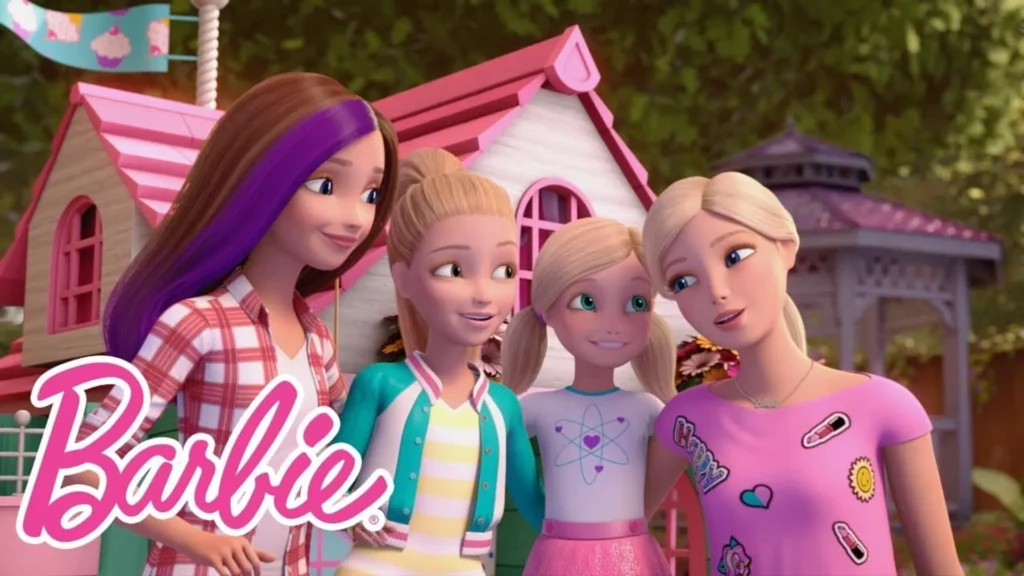 What is it About Barbie Movies That Makes Them So Popular?
We can all agree that barbie movies are charming and well-made, but something else really sets them apart. From the beautiful animation to the positive themes of girl power, barbie movies have a quirky charm that appeals to both young and old alike.
The barbie movie franchise has always emphasized strong female characters, whether barbie herself or her friends. In each barbie movie, barbie is portrayed as a charismatic leader who is never afraid to stand up for what she believes in. She's also shown to be highly intelligent and resourceful despite being just a doll!
Barbie movies always feature positive messages about friendship, determination, and self-confidence. They also tackle complex issues such as peer pressure and bullying in an age-appropriate way. These things combined make barbie movies great viewing for children and adults alike.
The Impact of Barbie Movies
Since the first barbie movie was released in 2001, the franchise has incredibly impacted popular culture. The movies have been seen by millions of viewers, who have come to love barbie as a role model for young girls everywhere.
Barbie movies have also become a cultural phenomenon in their own right, inspiring countless cosplay conventions and hundreds of thousands of barbie fans worldwide. Beyond just the films themselves, barbie's influence can be seen in everything from fashion trends to video games.
The popularity and longevity of barbie movies speak volumes about their quality and the power of barbie's influence. After two decades, barbie is still inspiring children everywhere to be confident, brave, and kind.
The Best Barbie Movies
With so many barbie movies, it can be hard for fans to decide which ones are the best. To make things easier, we've compiled a list of some of our favorite barbie movies:
–Barbie in The Nutcracker (2001): This classic barbie movie follows barbie as she embarks on an incredible journey through a magical world of wonder and adventure. With beautiful animation and a delightful score, this movie always entertains.
–Barbie as Rapunzel (2002): This barbie movie tells the classic story of Rapunzel in a new light. Featuring barbie as the long-haired princess, the film follows barbie on an exciting adventure to save her family and kingdom.
–Barbie in A Mermaid Tale (2010): In this barbie movie, barbie plays Merliah, a young girl who discovers she's part mermaid. With an incredible underwater world to explore and plenty of magical music numbers, this movie will surely be a hit with kids of all ages.
–Barbie in Princess Power (2015): This barbie movie takes barbie from princess to superhero when she's suddenly granted magical powers. This movie will surely be a hit with barbie fans everywhere, featuring amazing action sequences and barbie's trademark charm.
Final Thoughts
For two decades, barbie movies have been inspiring generations of young girls and adults alike. With beautiful animation, positive messages about self-confidence, and plenty of girl power, barbie movies are timeless classics that will never go out of style. So if you've been looking for a classic barbie adventure, grab your popcorn and dive into the magical world of barbie movies!