Sandra Bullock has been one of Hollywood's leading ladies since the early 1990s, delivering consistently entertaining performances in a wide variety of genres. From romantic comedies to action thrillers, Bullock has established herself as a versatile actress with a unique ability to captivate audiences. Here, we look at some of her most memorable movie roles.
One of Bullock's earliest and most iconic roles was in the 1994 romantic comedy Speed. Bullock plays Annie, a passenger on a bus rigged to explode if it drops below 50 mph. With the help of her co-star, Keanu Reeves, Annie must find a way to keep the bus moving and save its passengers. Bullock embraces the role with gusto, transforming her character from a mild-mannered passenger to an adrenaline-fueled hero.
For a different take on the action genre, Bullock starred in the 2009 sci-fi film, The Proposal. Bullock plays Margaret, a high-powered executive who is facing deportation. To stay in the United States, Margaret devises a plan to marry her assistant, played by Ryan Reynolds. Bullock injects the role with her trademark wit, creating a likable and endearing character.
Bullock also established herself as an adept dramatic actress in the 2009 drama, The Blind Side. Bullock plays Leigh Anne Tuohy, a well-off woman who takes in a homeless teen and helps him succeed in school and football. Bullock delivers an Oscar-winning performance, imbuing the role with warmth and compassion that is impossible to deny.
Finally, Bullock took on a complex role in the 2017 thriller Bird Box. Bullock plays Malorie, a mother who must protect her two children from a mysterious force that preys upon those who see it. Bullock's performance is powerful and nuanced, as she conveys the fear and desperation of a mother struggling to save her family.
Below is a list of Sandra Bullock movies: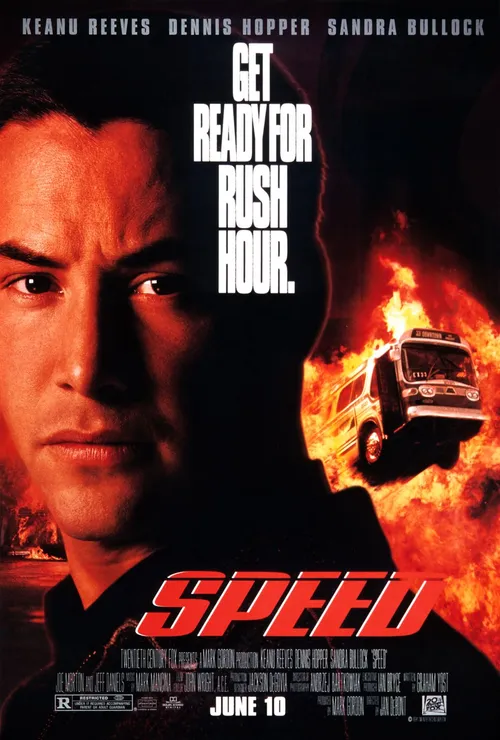 Sandra Bullock has earned her place as one of Hollywood's most successful actresses, with a nearly three-decades-long career. From romantic comedies to action thrillers, Bullock has demonstrated her versatility and her ability to captivate audiences. While each of her films is unique, these four roles provide an excellent overview of Bullock's range and her talent as an actress.