Introduction to Sylvester Stallone's Movies
Sylvester Stallone is an American actor, filmmaker, and screenwriter who has become one of the most recognizable faces in Hollywood. He gained worldwide fame for portraying boxer Rocky Balboa in the iconic Rocky film series. Since then, he has starred in a number of successful films that have made him one of Hollywood's biggest stars. His films span multiple genres, including action, comedy, and drama. This article will explore some of his most memorable movies throughout his illustrious career and discuss why they are so iconic today.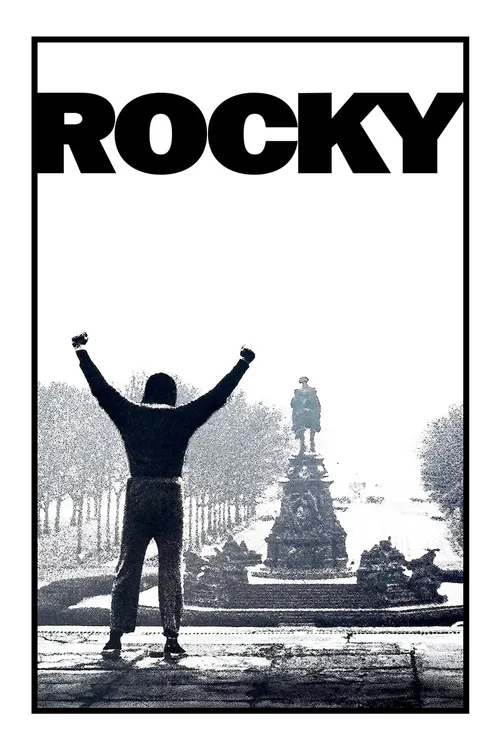 Early Films
Stallone first rose to prominence with roles like mysterious wanderer Stanley Rosiello from The Lords Of Flatbush (1974) and Machine gun Joe Viterbo from Death Race 2000 (1975). However, it was not until 1976, when he wrote the screenplay for Rocky, that he truly became a star overnight, winning two Academy Awards for Best Original Screenplay & Best Picture at the 49th Annual Academy Awards ceremony held in 1977. Subsequently reprising this role several times over five sequels, Stallone has gone on to become one of Hollywood's most iconic characters.
Blockbusters
Stallone quickly became a staple in action films throughout the late '70s and 80's with hits like First Blood (1982), Rambo: First Blood Part II (1985) & Cobra (1986). These movies helped solidify his status as an A-list star and remain some of his biggest commercial successes. He also starred alongside fellow action stars Arnold Schwarzenegger & Bruce Willis in The Expendables series from 2010-2014, which grossed nearly $900 million worldwide. This further cemented Stallone's legacy as one of Hollywood's greatest action heroes ever.
Comedies
Although known primarily for his roles in dramatic or intense films, Sylvester Stallone has lacked comedic success over the years. Recently, he reunited with Robert De Niro for Grudge Match (2013), a funny yet heartfelt look at two aging boxers looking back on their past rivalry while also having to face each other once more. His skillful delivery, combined with his ability to play off other actors, make him a great comedic actor as well.
Dramas
Stallone has also been able to showcase his dramatic chops over the years with roles like John Rambo in First Blood (1982) and Vietnam war veteran in Rambo: First Blood Part II (1985). He also portrayed a sheriff opposite Robert De Niro's character from Cop Land (1997). This movie earned him critical acclaim and Golden Globe & Academy Award nominations for Best Supporting Actor. His excellent performance proved he had range and that he could move into more serious fare when called upon to do so.
Conclusion
Sylvester Stallone has had an amazing career spanning multiple genres since bursting onto the scene with Rocky in 1976, becoming one of Hollywood's most recognizable icons along the way. From action, drama, and comedy films, Stallone remains one of Hollywood's biggest stars today due to his versatility and charm onscreen. No matter what genre or period he is acting within, Sylvester Stallone always brings something special and unique, which makes each role memorable, no matter how big or small.