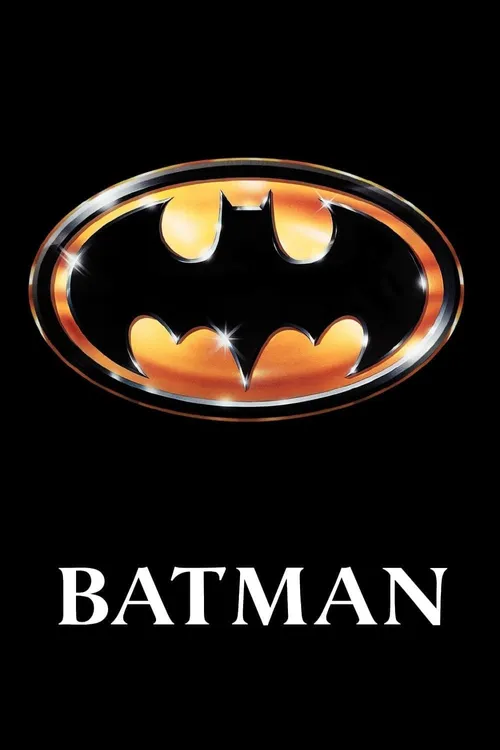 Michael Keaton is a beloved actor and comedian who has entertained audiences for over four decades. Best known for his roles in Tim Burton's 1989 classic Batman and films like Beetlejuice (1988) and Mr. Mom (1983), he has consistently proven to be one of Hollywood's most versatile performers. Throughout the years, he has starred in various films—from comedies to dramas—that have earned him praise from critics and fans alike. In this article, we will take a look at some of the most notable movies that have featured Michael Keaton throughout his career.
Early Career Successes
Keaton kicked off his acting career with an appearance on the television show Mister Rogers' Neighborhood in 1968. Keaton continued to succeed with films like Gung Ho (1986), where he played an arrogant car salesman, and Beetlejuice (1988) as the titular character. His next major role was in 1989's Batman, which established him as one of Hollywood's leading stars and earned him wide acclaim, making over $411 million worldwide at the box office and earning Keaton a nomination for Best Actor at the 1990 Academy Awards. Bonus: Watch Batman movies in order
The Comedic Mastermind
Throughout his career, Michael Keaton has been known to be a master of comedy—having starred in some classic comedic films such as Multiplicity (1996), Jack Frost (1998) Herbie Fully Loaded (2005). In Multiplicity, he plays Doug Kinney, who clones himself multiple times so that he can have more time for work and family life; at the same time, Jack Frost follows his character on a hilarious adventure when his snowman comes alive after being struck by lightning during an icy winter storm. He also won great praise from fans with Mr. Mom (1983), playing a laid-off auto executive who discovers the difficulties of being a househusband.
Dramatic Performances
In addition to his comedic roles, Michael Keaton has also had plenty of success in dramatic films. He then portrayed an overworked TV exec trying to keep up with network demands while balancing his personal life in Live From Baghdad (2002). His most recent role was as Riggan Thomson—a washed-up actor desperate for one last shot at fame—in Birdman or (The Unexpected Virtue of Ignorance) (2014), which earned him both Oscar and Golden Globe nominations for Best Actor.
Conclusion
Michael Keaton has certainly made a name for himself within Hollywood due to the sheer variety of roles he's taken on throughout his career; from Batman to Multiplicity, he's proven that no matter what genre it is, there is always something new and exciting about what this talented actor brings to each project. Whether you are looking for laughs or drama – Michael Keaton's body work speaks volumes about why he continues to be such an esteemed performer today.